The world's top event in the 3D printing industry, the 19th TCT Show + Personalize was grandly opened in Birmingham, England from September 30th to October 2nd. More than 10,000 industry buyers and professional visitors from more than 50 countries gathered in the NEC Pavilion. Experience the extraordinary design and future products of the latest 3D printing and rich manufacturing technologies.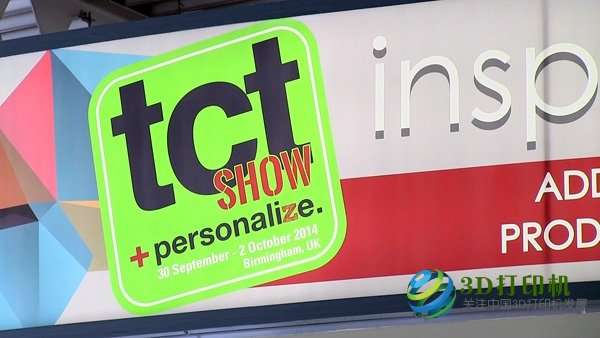 In the first day of the theme forum, Dr. Hans J. Langer, CEO of EOS, gave an opening speech, introducing the history of EOS, one of the world's most successful industrial additive manufacturing companies, and its future business prospects. Immediately thereafter, Materialise CEO Wilfried Vancraen shared the methods and ideas that Materialise has adopted to remain competitive in a thriving and ever-changing industry.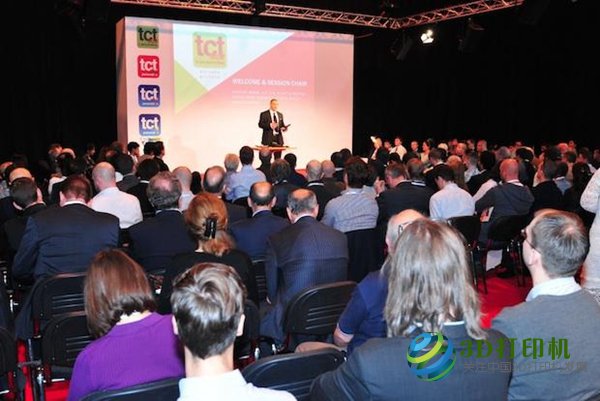 Also on the main stage was the TCT column and industry consultant Joris Peels, who delivered a speech titled "Utopa: The Difference Between 3D Printing Ideal and Reality." In addition, Reebok's RP Lab manager and additive manufacturing specialist Gary Rabinovitz combined 3D printing and wearable technology in his presentation. Dr. Jordan Brandt, Autodesk's technical futurist, thinks about additive manufacturing from the perspective of a software giant, and John Dunstan, head of Agile Product Development at BAE Systems, discusses the use of additive manufacturing in aerospace.
At the second day of the show, first of all, MakerBot's acting CEO Jenny Lawton gave a very special keynote speech titled "Brooklyn's Rise: MakerBot's Story, Ideas and Future", about MakerBot as an industry radical company. History.
David Wimpenny, CTO of Coventry's Manufacturing Technology Center, will analyze the importance of industrial additive manufacturing as a complementary technology. In the Birmingham Jewelry District, people are using 3D printing technology to do exciting work. To this end, Frank Cooper, Senior Lecturer in the Jewelry Department at Birmingham City University, will share in his presentation on additive manufacturing applications in the jewelry manufacturing process. On the software side, Adobe's Mike Scrutton will unveil the development of Photoshop CC's 3D printing capabilities. In addition, Fabien Noyer of Dassault Systèmes will explain why business strategies need to change with the development of 3D printing.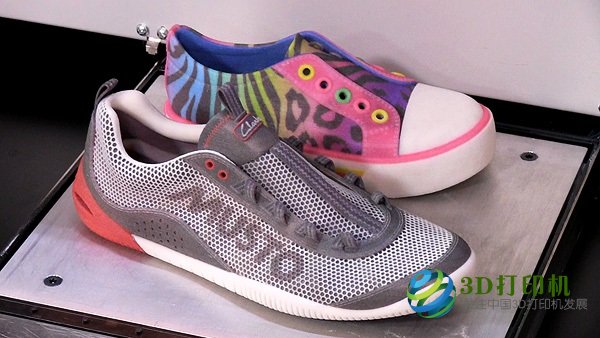 3D Systems ProJet 4500 3D printer printed sneakers
The 3-day forum brings more than 40 eye-opening and informative speeches to the audience. James Woodcock, director of the TCT Show + Personalize conference, said: "It is unprecedented to be able to see so many heavyweight speakers coming together to give a free speech. I am very happy to be a member of this organization. All the speakers They are carefully selected and they have time to share their insights to the entire industry for free. The mission of TCT + Personalize is to promote the industry, and the spirit of shared and open is the core element of this mission."
Here are the great videos and pictures of this 3D printing exhibition: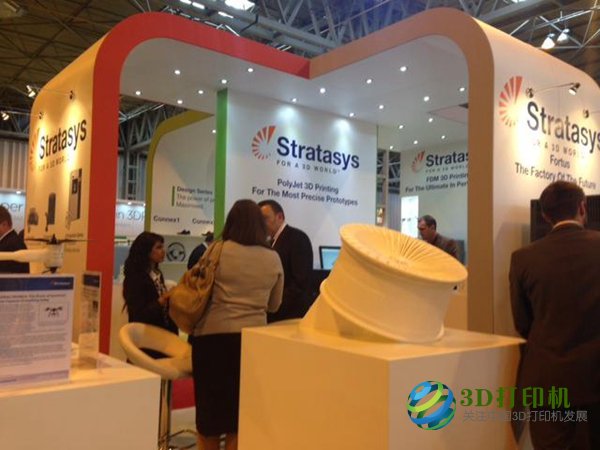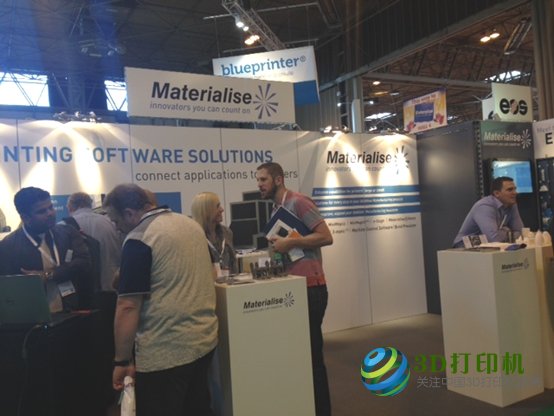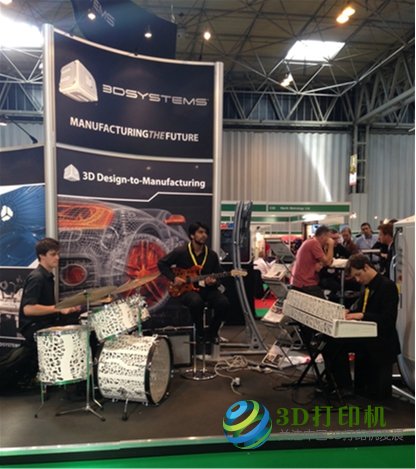 3D printed band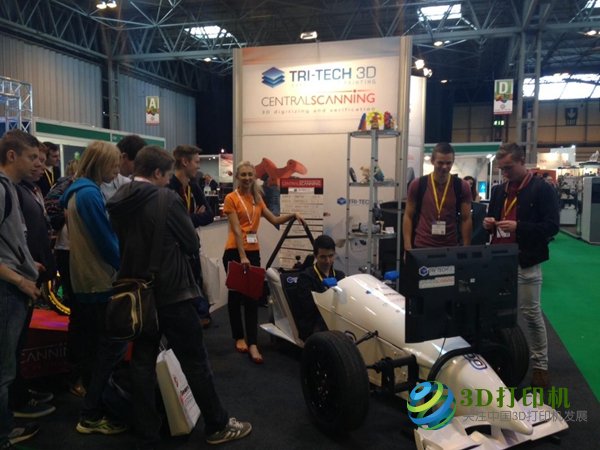 3D printed racing car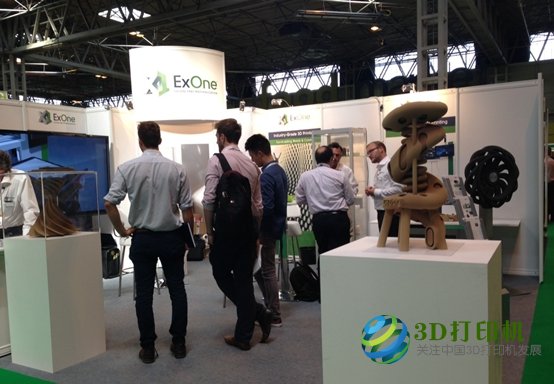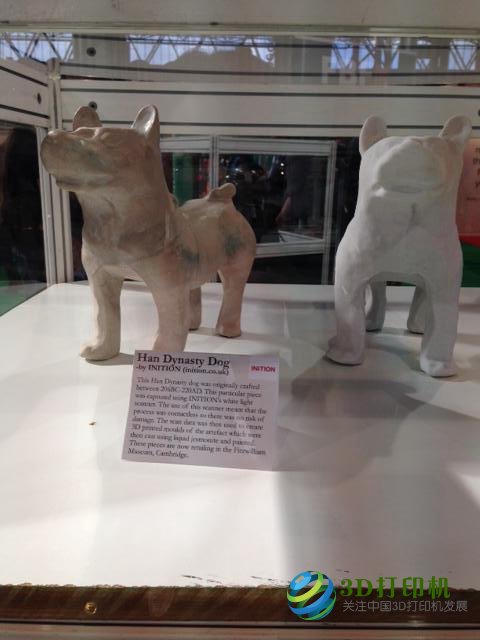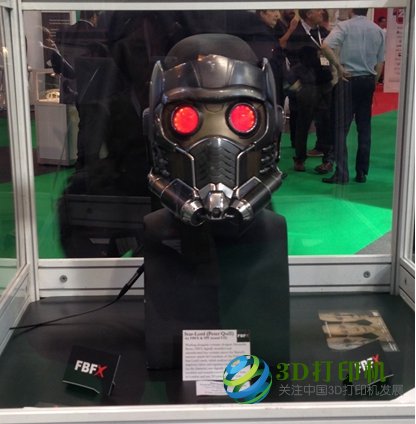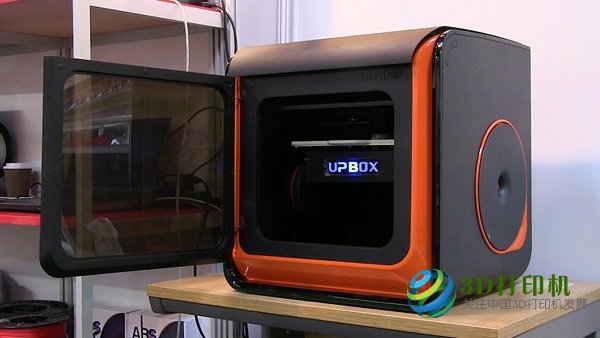 New UP Box in the era of Taier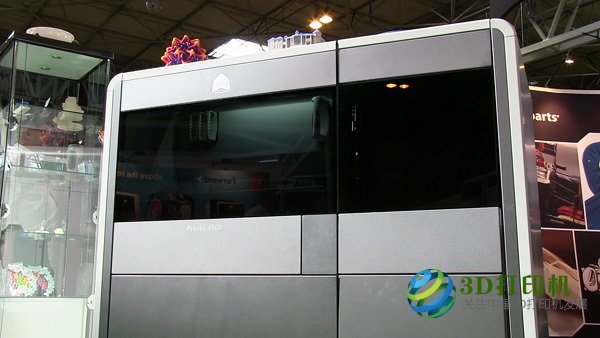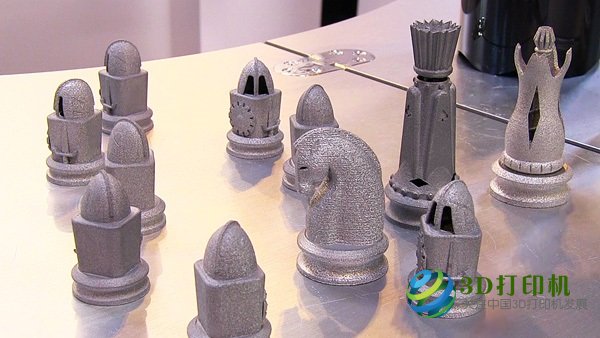 (Editor)
Welcome to our latest design Pet Grooming Gloves here.We can design any kinds of pet gloves totally according to your requirements.The Pet Grooming Gloves Easily remove loose pet dog or cat hair and tangles so no fur goes flying.Enhanced Five Fingers Design - Allows you to groom hard-to-reach places like face, legs or tail.

The reason Why you choose us as your pet supplies supplier:
*Reliable manufacturer for over 12 years .
*Audited by CTC,CE,SGS,FDA,ISO etc.
*Professional office and factory woker and sales .
*OEM/ODM service accpetable.
*Good after -sales service .
*Environmental protective material used .
*Creative designer and pratical product design.
*Various color/ model / wrist for choose .
*Patient 24 hours before and after service .

*Always on time delivery after place an order .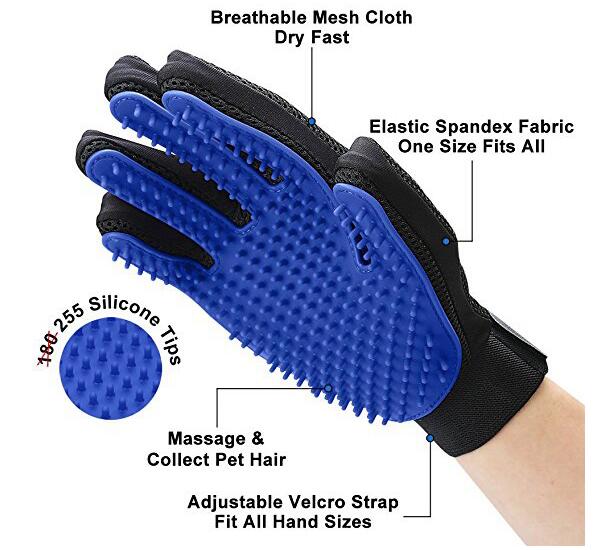 Pet Grooming Gloves,Dog Grooming Glove,Dog Brush Glove,Cat Grooming Glove
Ningbo Movepeak Pet Supplies Co.,LTD. , https://www.pet-supplies-factory.com